Here's what to do...
1. Click on the link to the IWD logo below for the "#ActivismLooksLike" sign and print it out.
2. Think about the different ways activism is performed, what does it look like to you?
3. Write or draw your thoughts on the sign.
4. Have your photo taken holding the sign.
5. Share your photo on Instagram(c) with the hashtag: #activismlookslike
Show us what activism looks like to you!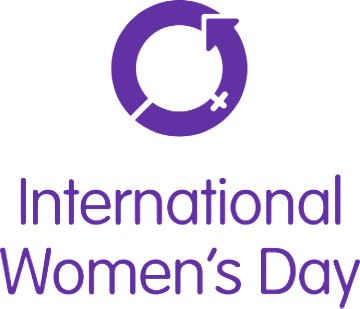 International Women's Day